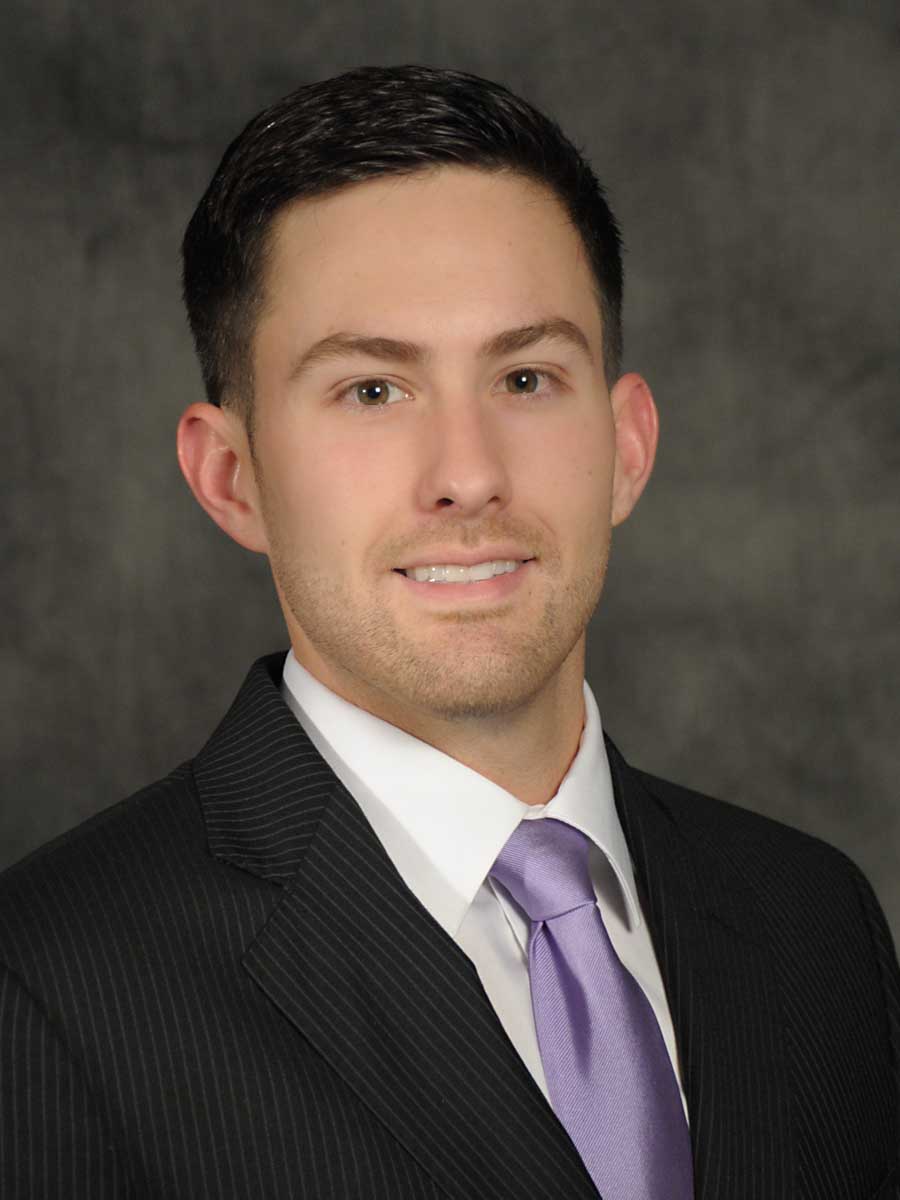 Education:
Degree
University of Louisville, School of Medicine
Residency
Anesthesiology, University of Virginia Health Sciences Center, Charlottesville, Virginia
Fellowship
Pain Medicine, University of Pennsylvania, School of Medicine, Philadelphia
Additional:
Procedures performed
Spinal injections (epidurals and facets)
Radiofrequency ablation of the spine, knee and peripheral nerves
Neuromodulation including spinal cord stimulation and dorsal root ganglion stimulation
Pain pump implantation and management
Vertebral augmentation procedures (kyphoplasty)
Minimally invasive lumbar decompression
Ultrasound and fluoroscopically guided joint injections
Specialty:
Pain Management
Address:
Kentucky Clinic South
2400 Greatstone Point, Suite A100
Lexington, KY 40504
Phone:
859-323-7246 (PAIN)
About
Dr. Craig is an Assistant Professor of Anesthesiology with the Department of Anesthesiology at the University of Kentucky and serves as the Coordinator for Pain Medicine Journal Club for the department. He is board-certified in both Anesthesiology and Pain Medicine by the American Board of Anesthesiology. He is a member of several professional societies relating to anesthesia and pain medicine.
Faculty Rank
Assistant Professor of Anesthesiology